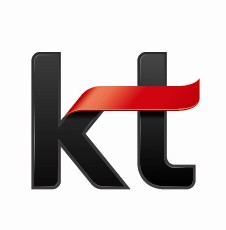 We're happy to announce today that we've just signed an agreement with KT, the leading South Korean telco!
Starting today, Fon members who visit the country will gain free access to KT's WiFi network throughout South Korea. In return, select KT customers will also get free access to our 13-million hotspot network!
This is our first step in a joint plan to extend our WiFi network in Korea, one of the most technologically-advanced countries in the world. Ultimately our goal is to expand the partnership to the entire KT customer base and provide the best WiFi experience in South Korea.
This adds to our already extensive Fon WiFi network in South Korea, making it the country with the second best Fon coverage in Asia after Japan.
We are very excited about this new agreement and we can't wait to continue bringing Asia access to the largest WiFi network in the world!