I would like to extend my congratulations to the mayor of Es Mercadal, Xisco Ametller, and his team, on the recent launch of CoWorking Es Mercadal — a new center of coworking and investigation in Menorca! The project, which is funded and managed by the city, offers workspace for only 56 euros/month, a value that entrepreneurs on a budget can undoubtedly get behind. I believe startups from all over the country, all over the world, will find much value in bringing their project to this site and seeing how far their runway can go. Menorca is the perfect place to develop an idea and launch a startup.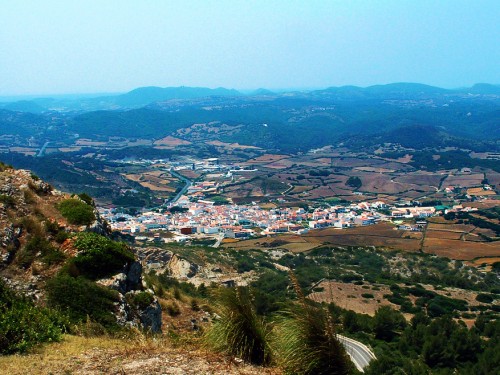 The entrepreneurial community is growing, and island life certainly helps to inspire.
Additionally, Coworking Es Mercadal is part of the CoWorking Visa project, meaning members of participating sites (of which there are 450 around the world) can have a workspace in Es Mercadal for free for a number of days. Check out photos on their website, with info in English, Spanish and Catalán.
This coworking site joins the ranks of other amazing initiatives already up and running in Menorca. CAEB Menorca, a great startup incubator working in collaboration with ParcBIT Mallorca, has been around since 2008. El Plató de Joves, another incubator and coworking site in Mahón, was founded in 2012 and has 12 companies currently in their network and working from their facilities. And I have been lucky to host tech entrepreneurs from all over the world at my house in Alaior for the annual Menorca TechTalk, where guests get a taste of the many great things Menorca has to offer.
Once again, happy to see Menorca's entrepreneurial community flourishing!