I am thrilled to announce that Fon is launching in Australia!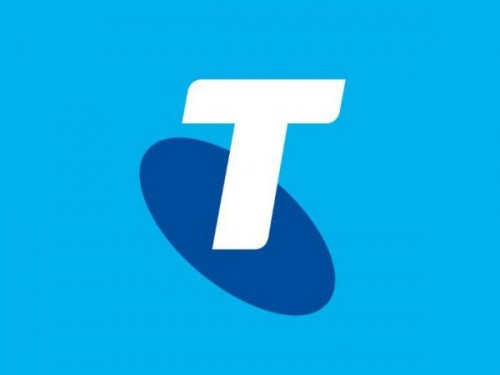 Telstra has joined forces with Fon to become our new telco partner in the country. Our plan: to create the largest WiFi network in Australia. The company is spending more than 100M AUD on their WiFi strategy and Fon is key to this plan.
This partnership means that Fon's current 13 million global hotspot network will be increased by an estimated two million Australian hotspots over the next five years. Fon members who visit Australia from overseas will be able to connect for free wherever there are hotspots available! Also, Telstra home broadband customers with a compatible modem will be able to join the Fon community and access WiFi in a number of top cities around the world.
Our ultimate goal at Fon is to build and expand our WiFi network, which is the largest in the world.  How it works: Fon makes it possible to broadcast two powerful, dedicated WiFi signals from a broadband Internet source. One signal is encrypted and private. The other signal is public but only accessible via password to other registered Fon members. Since private traffic is prioritized, home users don't notice a lower speed in their connection.
After our recent success with Gramofon on Kickstarter, we are so happy to continue spreading  good news. Thanks to and everyone involved in making this partnership happen!